So you have an amazing idea that is going to change the world of Field Service mobility as we know it?
Great! …but are you completely sure it's going to work the way you envisioned it?
If you are facing the scenario above (or you want to do a regular proof of concept), I can help you out with some tips!
Dynamics 365 Field Service comes with the Field Service Mobile model-driven app. When it comes to introducing customizations to the app during an implementation project, it can be difficult to deal with the dependencies that are created to the model-driven app.

Lucky for us, Microsoft provides a way to copy a model-driven app. However, when it comes to the Field Service Mobile app, there are a few extra steps you need to perform in order to have a fully functional copy of the app.
For the technical details, please refer to Microsoft's documentation on the topic.
If you are tackling this challenge, make sure to check out my friend's blog post on the topic that contains a few extra tricks that will help you be successful.
Once you have your copy app, you will need to:
Assign your security role to the new app.
Add your Mobile Offline profile to the app (optional)
Make sure the Field Service Mobile-specific forms are enabled for the security role you are using.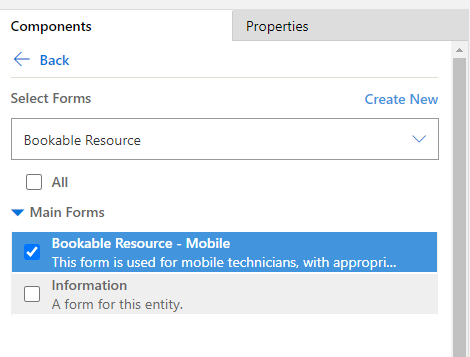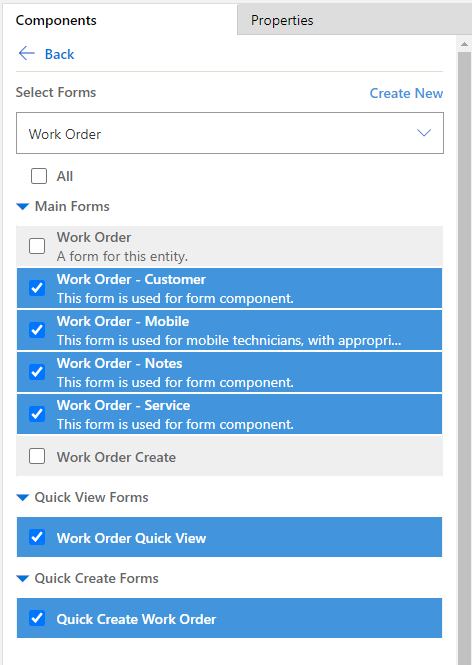 Now you have a fully functioning copy of the Field Service Mobile app that you can use for a proof of concept or whatever your requirements may be!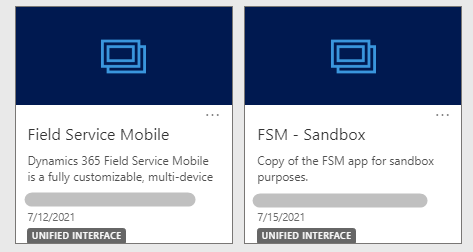 Thanks for learning about Field Service Mobile with us!  If you have any questions or would like to hear more please reach out to us at [email protected].