Tailored Industry Solutions: Microsoft
Dynamics 365

for professional services
Ludia Consulting's Dynamics 365 solutions for professional services provide the support and assistance needed to help you adapt Microsoft's enterprise stack of applications to your specific needs.
Dynamics 365 for Professional Services
The Professional Services industry is a diverse segment that spans a variety of trades, such as IT services, accounting, marketing, and architecture.
While Professional Services contain many variations, they all have similar goals—to build client relationships, optimize operations, increase productivity, and maximize revenue. Without the proper tools and metrics, many businesses encounter challenges achieving these targets.

Ludia can streamline operations for professional service companies and help you maximize your revenue.
We combine our experience with a direct relationship with Microsoft's Product team and FastTrack team to deliver successful implementations that help enable your company's true potential.
Through our personalized solutions and unparalleled attention to detail, we will provide the support you need to achieve your goals and give you an edge over your competition. 
Ludia Consulting is a small boutique firm with decades of experience and hand-picked experts to help you resolve all your needs.
We pride ourselves in cultivating a lasting relationship through communication and trust to best provide support for both you and your company.
With so many successful experiences and engagements under our belt, it's no wonder we gained the trust of so many companies.
Key Benefits of Consulting
A trusted global partner in Microsoft Dynamics 365 solutions
Architecture and implementation of Microsoft Dynamics 365 Field Service technologies.
Implementation, integrations, and solution architecture for finance and supply chain operations.
Custom solutions and implementations for Microsoft Power Platform.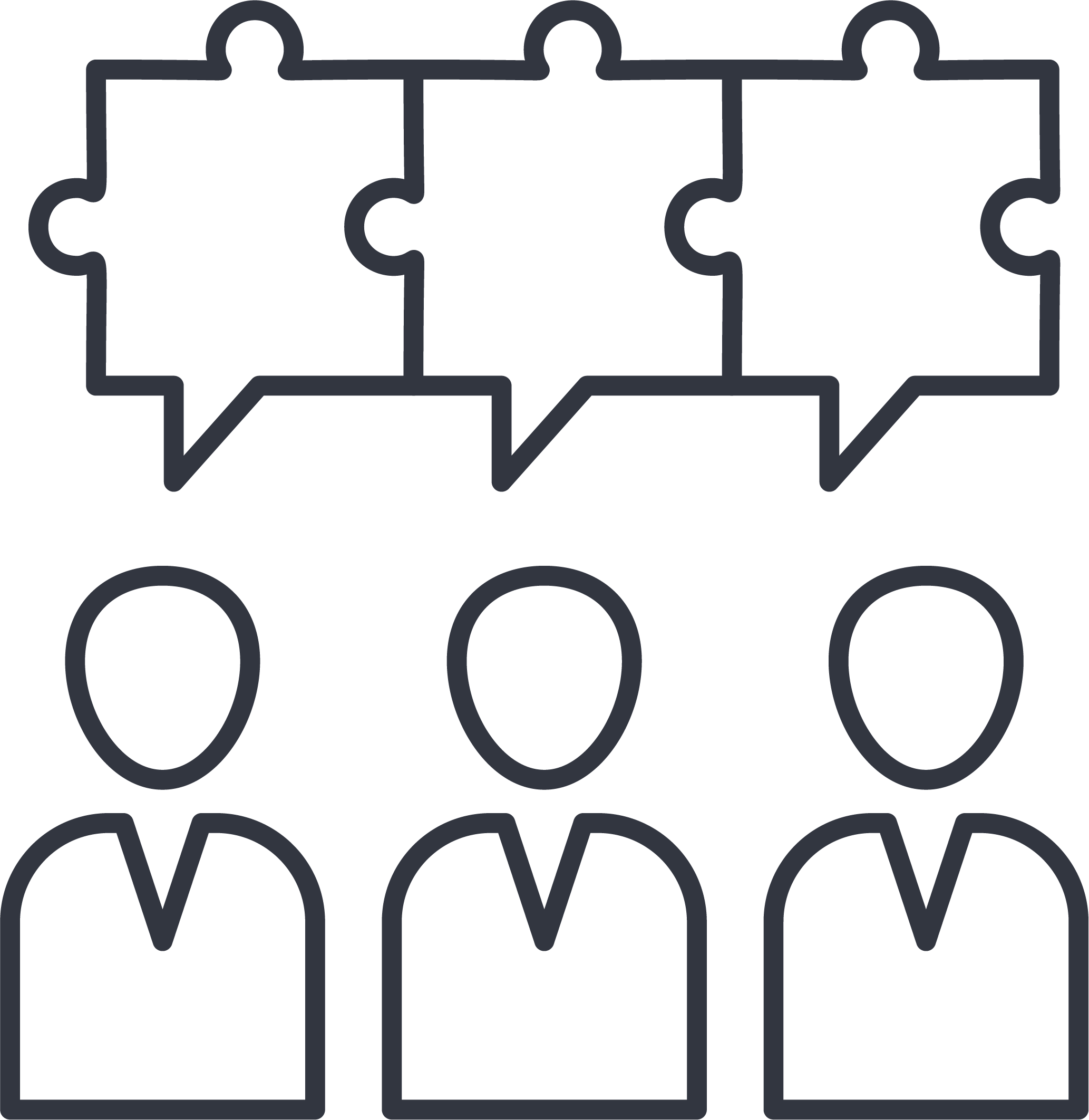 Utilize an easy and intuitive design to promote collaboration. A platform that fosters communication at all levels.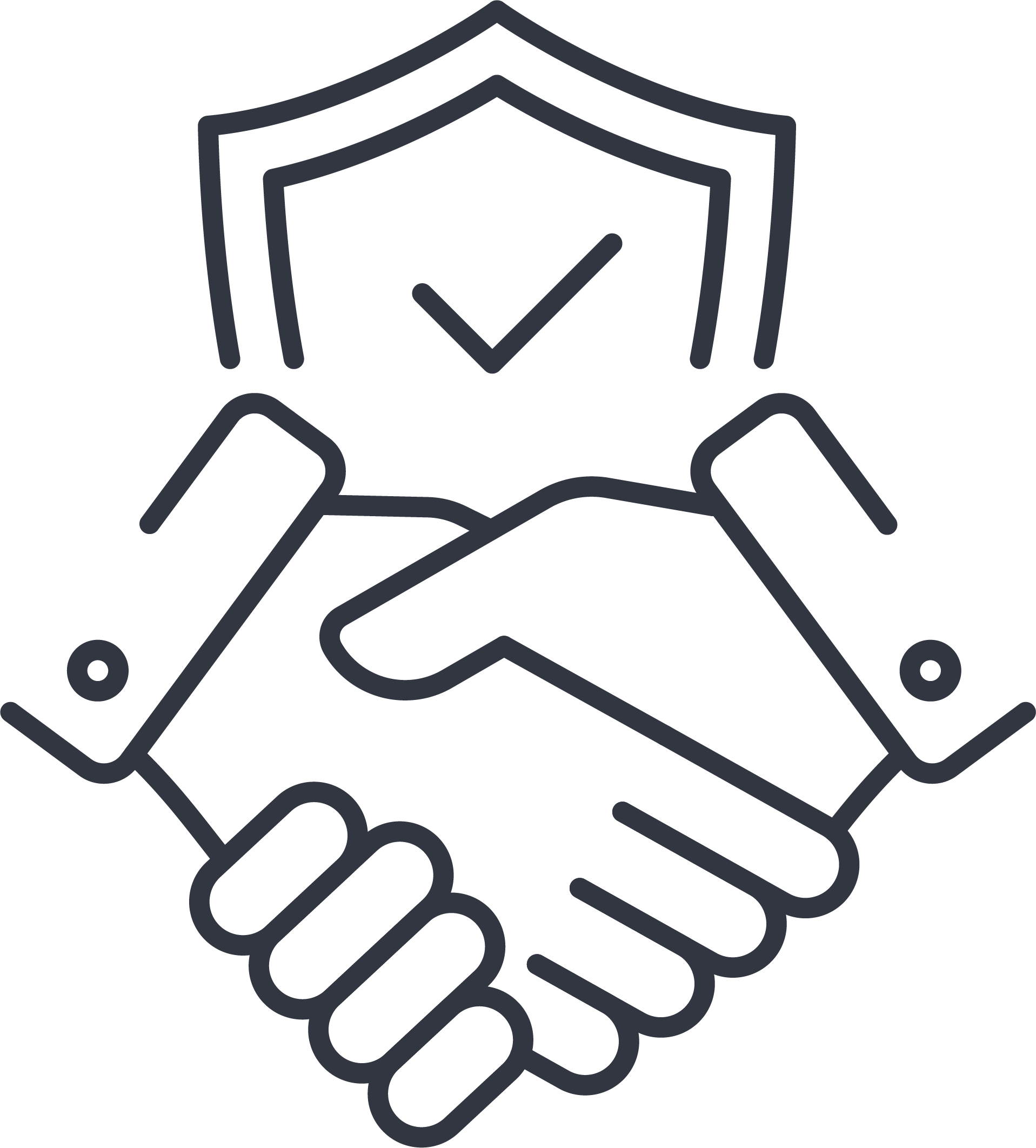 Develop Customer Relationships
Address your customers' wants and needs on the go with our CRM solutions. Manage your sales pipeline with ease.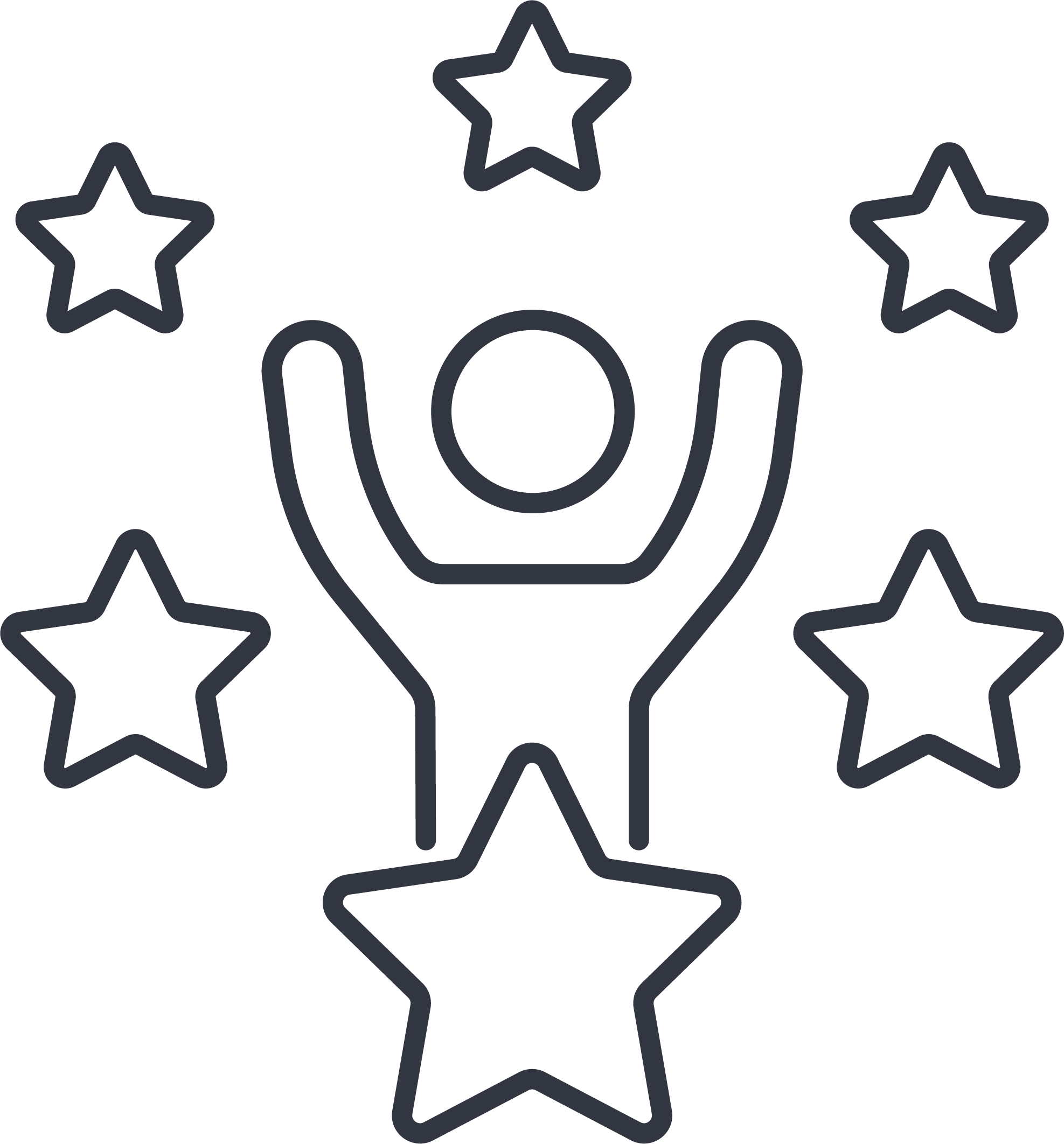 Provide Greater Visibility
Gain access to accurate data and information in real time. Maximize business development opportunities with a solid process.
Let's Get Started
Let's have a conversation. Reach out to us today for a chat with one of our trusted professionals
to see how we can transform the way you look at your business.