Powerful
ISV Solution

for Microsoft Dynamics 365
Ludia provides innovative Microsoft Dynamics 365 ISV solutions to help enhance the functionality of your D365 products. Get your consultation!
Microsoft Dynamics 365 ISV solutions
Ludia provides innovative ISV solutions for Microsoft Dynamics 365 by delivering a product that will support independent software vendors (ISV) throughout your product's life cycle.
Our team has an in-depth understanding of the Microsoft Dynamics ecosystem. We can create impactful and robust solutions to help you propel your business. Based on your wants and needs, we can create a platform that will adapt and suit your needs and help you lead sustainably in your sector long term.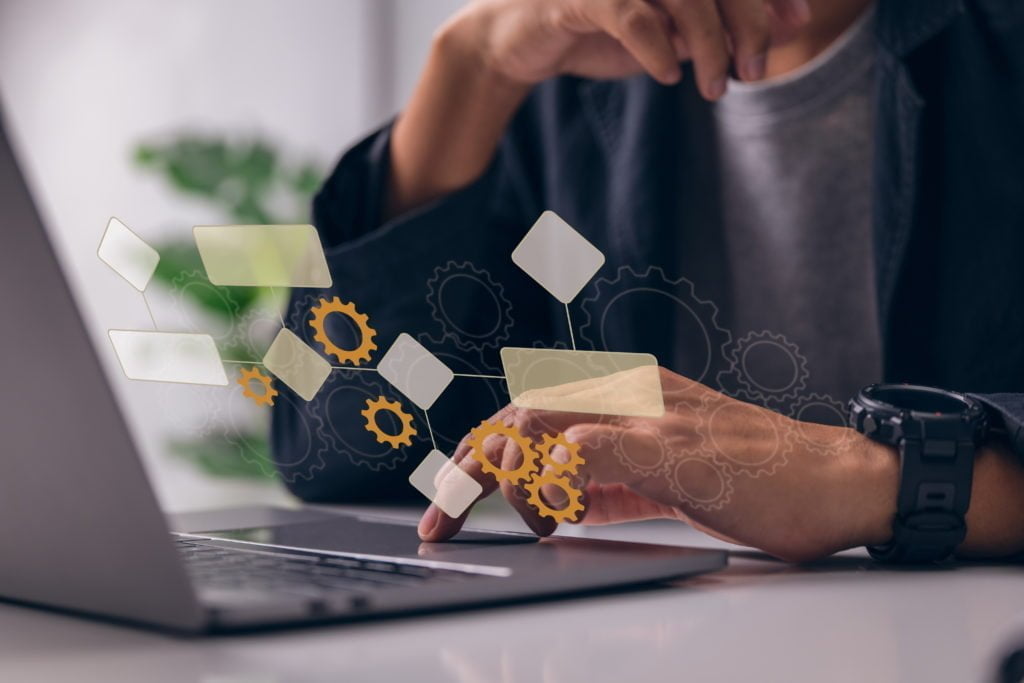 Ludia combines our experience with a direct relationship with Microsoft's Product team and FastTrack team, which helps us create innovative and complex solutions to help unlock your company's true potential. Through our personalized solutions and unparalleled attention to detail, we will provide the support you need to achieve your goals and give you an edge over your competition.
Our Team has the experience and structure enabling us to scale development capabilities for a rapid go-to-market response, along with managed ongoing support and upgrade programs with a focus on product sustainability long term.
Ludia Consulting is a firm with decades of experience and hand-picked experts to help you resolve all your needs. We pride ourselves in cultivating a lasting relationship with our clients by collaborating and working together to fulfill your vision. With so many successful experiences and engagements under our belt, it's no wonder we gained the trust of the Microsoft Dynamics community of clients.
Let's Get Started
Let's have a conversation. Reach out to us today for a chat with one of our trusted professionals
to see how we can transform the way you look at your business.