Community Projects:
Ukraine War Animals Relief Fund

(UWARF)
The Ukraine War Animals Relief Fund (UWARF) is a nonprofit for rescuing animals displaced or abandoned during the war in Ukraine. See how you can help.
The Ukraine War Animals Relief Fund (UWARF)
Help Save Ukranian Animals
Microsoft Dynamics Solutions with Ludia Consulting
We live in the intersection between people and Microsoft Dynamics.
We act as catalysts for our clients, communities, and team members.
We bring all of Microsoft together for the benefit of your business.
They are a nonprofit consisting of passionate animal lovers. They refuse to stand by while animals are dying, especially when they can do something to stop it.
They rescue abandoned animals left in dangerous situations because they firmly believe no animal deserves to be left behind.  
Ludia partnered with UWARF to build a technology platform powered by Microsoft's not-for-profit social initiative to build the most comprehensive database of abandoned Ukrainian pets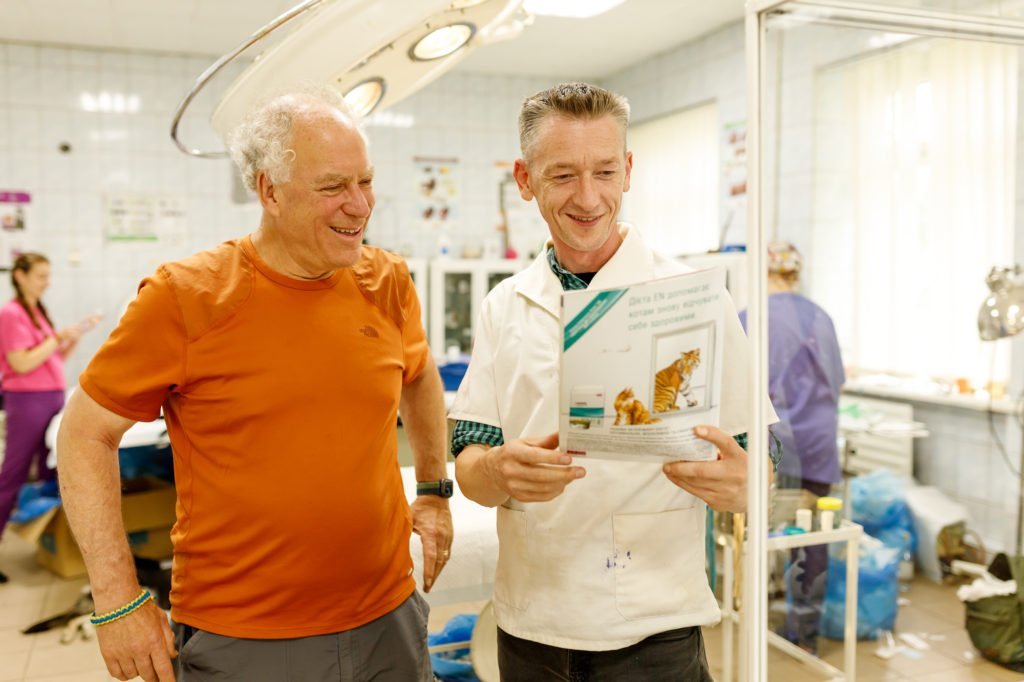 "This Project is personal to us"
The Ukraine War Animals Relief Fund (UWARF) is a nonprofit focused on rescuing animals displaced or abandoned by their owners during war. Their work includes rescuing animals, supplying shelters with food and medication, spaying and neutering animals, and providing microchip and vaccination services. While many local and international animal nonprofits opted not to operate in Ukraine due to the risk of warfare, UWARF continues to support the animals in Ukraine in any way they can.
During their day-to-day operations, UWARF noticed a significant difficulty in managing donations, helping people locate or adopt pets, or getting shelters the supplies they desperately need in Ukraine. Ludia Consulting jumped at the opportunity to use our experience in building Dynamics 365 solutions to create a platform to aid UWARF's relief effort in Ukraine as part of our "Dynamics for Good" initiative.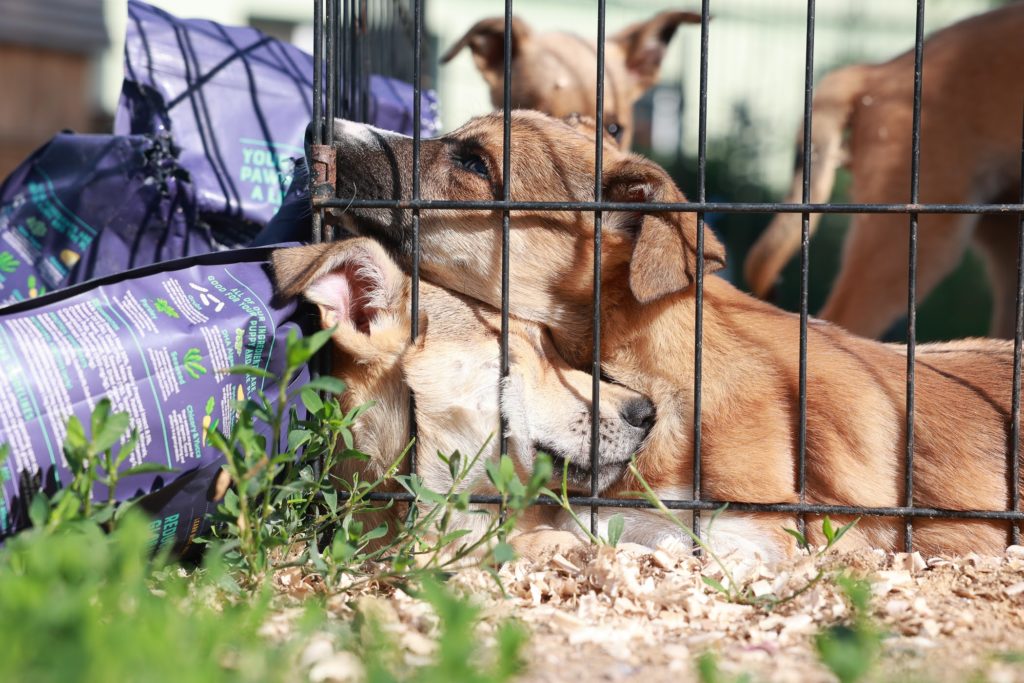 Ludia's team worked together to build the infrastructure for a portal to bring together services, medicine, and supplies while balancing the needs and wants of UWARF volunteers, pet owners, and animal shelters. We enabled shelters to populate a database that helped owners and adopters find their pets through photos and microchips. Our solution also aided in categorizing requests made by various shelters and warehouses and helped in verifying recipients of food and supplies.  
"There were so many areas that needed our help, from getting shelters the supplies they lacked to helping people adopt or locate their pets, to managing donations, and we needed a technology platform to make it all possible" 
"Knowing that what we are building is central to supporting the people who are risking life and limb to help these animals is incredibly important, and we'll continue to grow the solution to help both pet owners and volunteers."  – Nick Talsma, Dynamics 365 Senior Technical Architect
Dynamics 365 solutions to create a platform that will aid UWARF's relief effort in Ukraine