Our Expert Dynamics 365
Solution Architects
Ludia provides expert Microsoft Dynamics 365 Solution Architect services to help set your business up for success. The more critical the challenge, the brighter our Solution Architects shine.
What is a Microsoft Solution Architect?
The Microsoft Solution Architect implements Dynamics 365 solutions while providing guidance and support to customers.
From an operational standpoint, Solution Architects leverage their skills to create a roadmap and provide support in implementing and optimizing these solutions.
Typically, the solution architect will monitor the project's progress and implement change processes. They are the main point of contact between our team and the client from beginning to end to ensure seamless communication.
Dynamics 365 Solution Architecture
At Ludia, our Solution Architects, also known as Solutioneers, are experts at their craft. They understand the Dynamics 365 ecosystem inside and out.
Our Solution Architects will work with you to identify your needs and find the solutions that will be in your best interest. They take the time to understand your business and create targeted solutions that will transform your organization.
Our Solution Architects are proactive and will be involved every step of the way to ensure a seamless transition. In addition, they will equip your workers with the knowledge needed to use these tools to their advantage.
You can count on our Solution Architects to create the best implementations that will make your organization shine.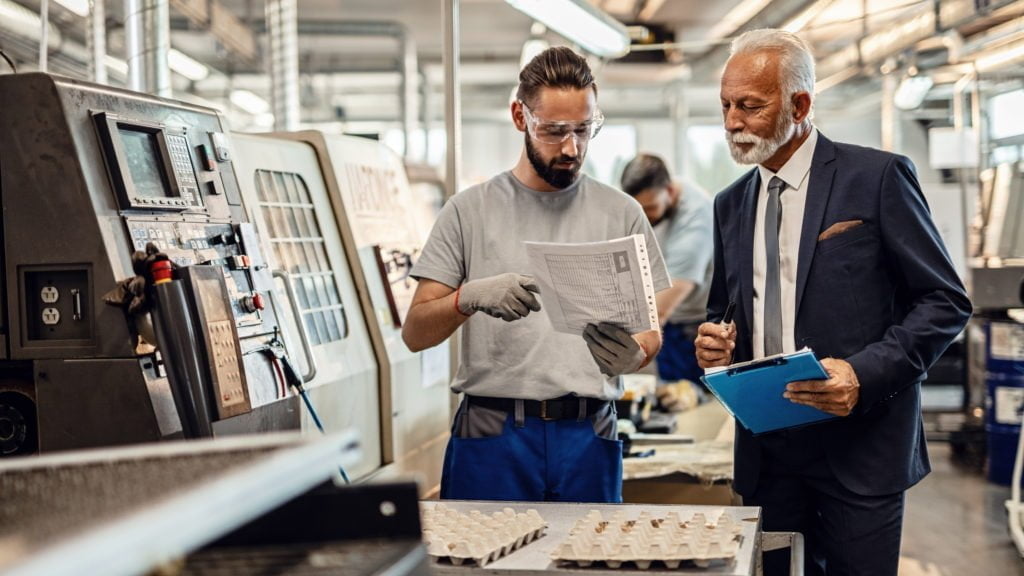 Ludia Consulting brings decades of experience and expertise to help you improve your operations.
Our experts bring innovation to the forefront through customized integrations to solve all your business needs.
At Ludia, we pride ourselves on creating the best solutions and cultivating lasting relationships through communication and trust.
Let's Get Started
Let's have a conversation. Reach out to us today for a chat with one of our trusted professionals
to see how we can transform the way you look at your business.