Tailored Industry Solutions: Microsoft
Dynamics 365

for Manufacturing
Ludia Consulting's Dynamics 365 solution for the manufacturing industry optimizes operational efficiency to drive business success.
Dynamics 365 for Manufacturing
Manufacturers are turning to Microsoft Dynamics 365 to stay ahead of competitors and gain a competitive edge.
Ludia's tailored end-to-end Dynamics solutions give you real-time visibility into your operations—maximizing overall productivity and improving your bottom line.
Our solutions also enable you to digitize and automate business processes, allowing you to make better business decisions faster.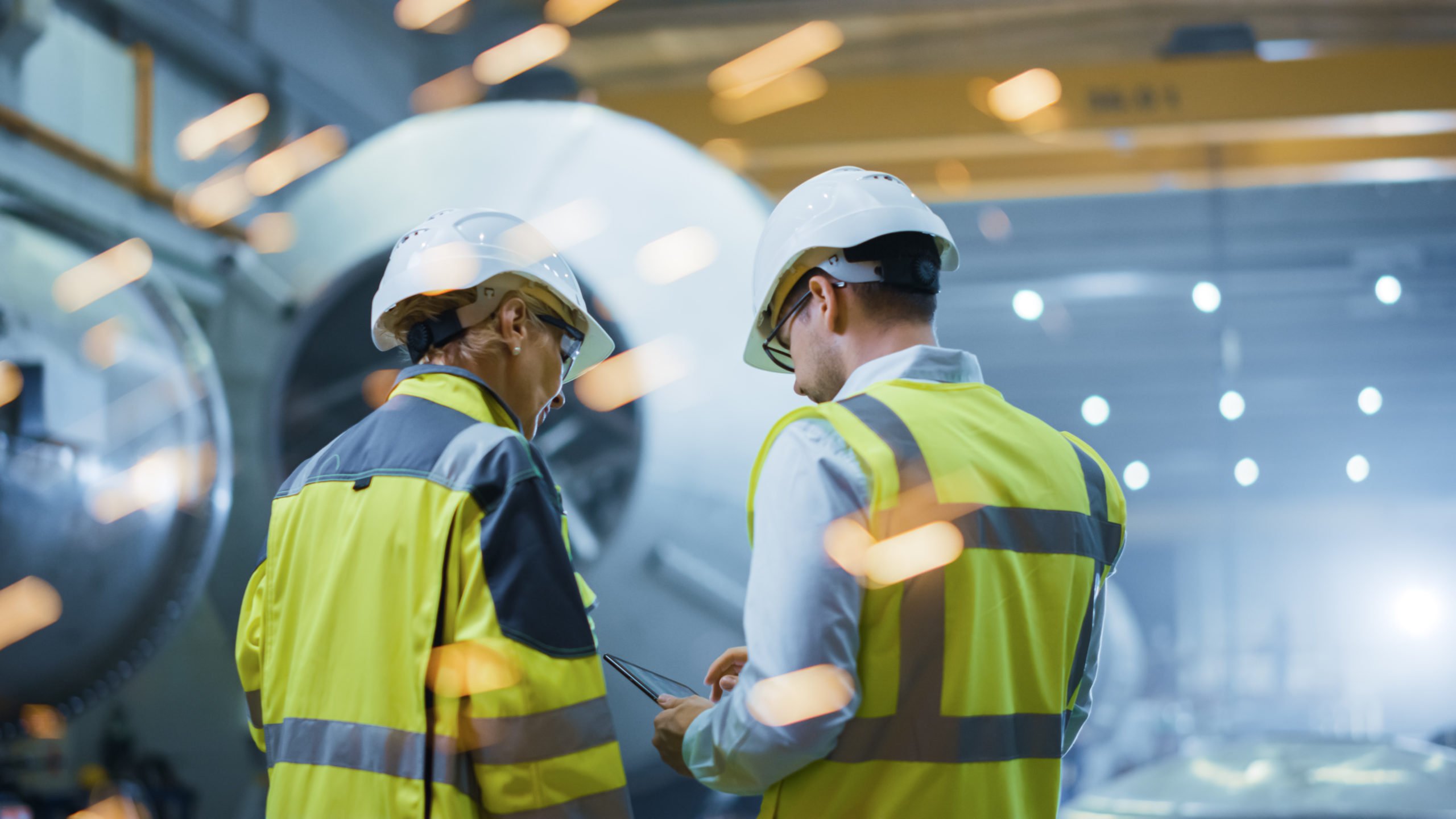 Microsoft Dynamic 365 Solutions for your Business
Ludia Consulting will help transform and digitize your approach to your manufacturing operations through Microsoft's enterprise stack of applications.
We can help you nurture better customer relationships by capturing and analyzing customer data to provide better offerings.
In addition, we can gain better insights to optimize your supply chain and your business, mitigating disruptions and streamlining operations. 
A trusted global partner in Microsoft Dynamics 365 solutions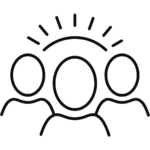 Keep up with customer demands by fostering better communication between the customer and your business.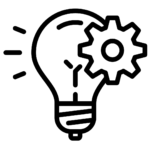 Workplace automation allows employees to spend less time on repetitive tasks and more time on providing value.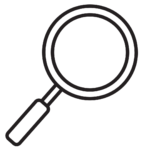 Provide better transparency into your operations, allowing you to optimize and save on operational expenses.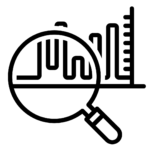 Our solutions can quickly gather real-time information and analyze KPIs to make intelligent decisions faster.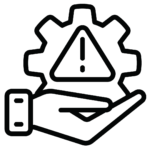 Create a more resilient supply network to help mitigate disruptions and respond better to future crises.

Generate recurring appointments to maintain service quality and to keep your operations running smoothly.
Let's Get Started
Let's have a conversation. Reach out to us today for a chat with one of our trusted professionals
to see how we can transform the way you look at your business.