New York State
COVID-19

Testing and Vaccination Solution
Discover how Ludia Consulting and Microsoft helped the New York State Department of Health's efforts to flatten the COVID-19 curve.
During a period of hardship and uncertainty, Ludia Consulting rose to the occasion by partnering with the Microsoft Consulting team to assist the New York State Department of Health's efforts to flatten the curve.
In seven days, we were able to create a Microsoft-powered solution that helped track COVID-19 and aid in vaccination efforts.
The result? 19.4 million people in the state of New York were able to get access to COVID-19 testing and follow-ups.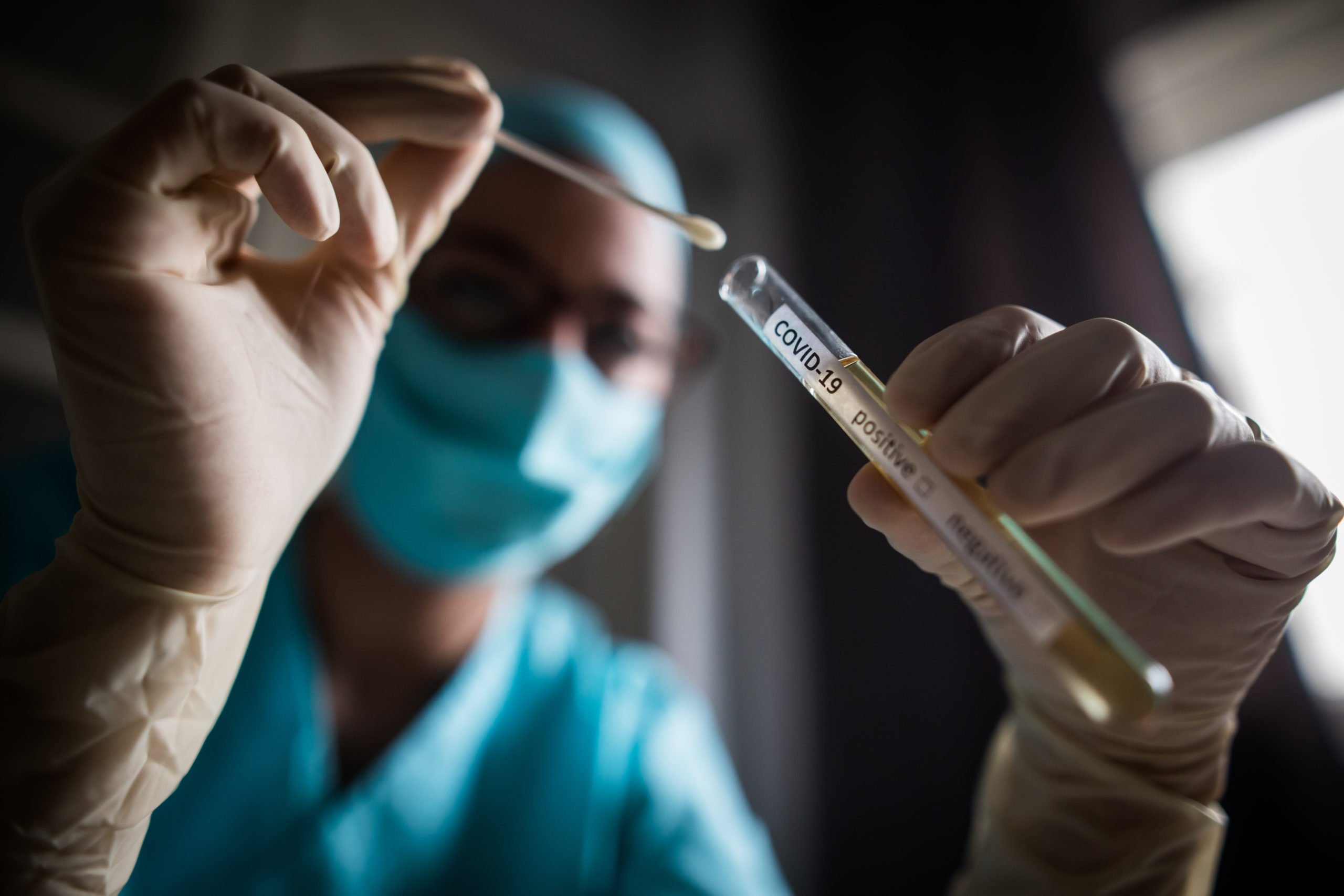 Microsoft Dynamics 365 Solutions for your nonprofit
Ludia Consulting will help transform and digitize your approach to your organization through Microsoft's enterprise stack of applications. As part of our mission, we are committed to creating a positive impact in our community.
Ludia Consulting brings decades of experience and expertise to help fulfill your complex needs. Our experts bring innovation to the forefront through customized integrations and provide support as you embark on this journey with us. At Ludia, we believe we can create the best solutions and develop long-term relationships through communication and trust.
Let's Get Started
Let's have a conversation. Reach out to us today for a chat with one of our trusted professionals
to see how we can transform the way you look at your orgfanization.