making a difference in our community through
dynamics for good
Ludia combines our expertise in Microsoft technology with our passion for making a difference. Discover how we help communities in need.
At Ludia Consulting, our mission is to harness the power of Microsoft Dynamics 365 for social good. We strive to leverage cutting-edge technology to empower nonprofit organizations and social enterprises to achieve their missions and make a positive impact on society.
Launched in 2019, Dynamics for Good collaborates with Microsoft technologies, solution implementers, and Microsoft subject matter experts from a diverse range of non-governmental organizations (NGOs), public sector agencies, and social enterprises to tackle critical issues with technology. 
Dynamics for Good is built on the premise that technology can solve the world's most challenging problems by bringing people and technology together.
Our commitment lies in providing comprehensive consulting services tailored to the unique needs of our clients in the social sector. By leveraging the robust capabilities of Microsoft Dynamics 365, we aim to optimize their operations, enhance their efficiency, and amplify their outreach.
Through our expertise and deep understanding of the social impact space, we work closely with our clients to implement customized solutions that drive meaningful change. We embrace innovation and continually explore the latest features and functionalities of Microsoft Dynamics 365 to ensure our clients have access to the most advanced tools available.
As a trusted partner, we prioritize transparency, collaboration, and long-term relationships. We strive to build lasting connections with our clients, empowering them to achieve sustainable growth, increase their impact, and effectively serve their communities.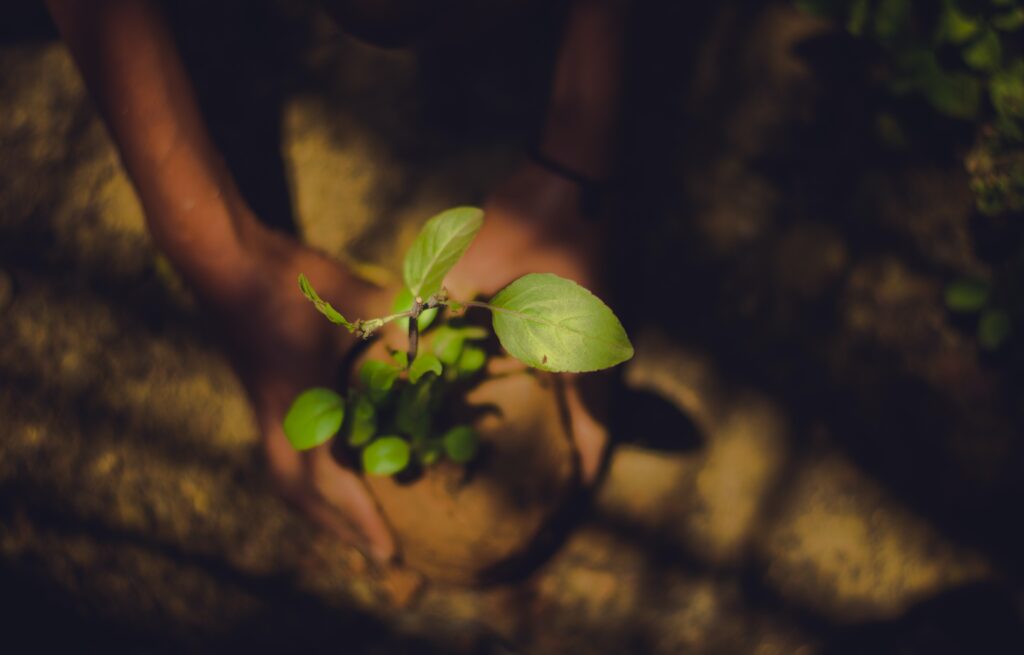 Let's Get Started
If you are a nonprofit or social enterprise that is looking to use technology to achieve your mission, please contact us today. We would be happy to discuss how we can help you make a difference.