Making a
Difference

for our Clients & Communities
Ludia Consulting is a minority-owned Microsoft Dynamics partner serving clients in industries including oil & gas energy, manufacturing, and professional services.
Since 2018, We Have Pursued a Multi-Dimensional Mission
Solve business-critical challenges  for our clients, using our passion for technology and Microsoft Dynamics expertise to become trusted partners and ensure successful partnerships with our clients. 
Address the lack of minority representation in technology fields by elevating minority communities through Dynamics 365 consulting projects. 
Improve the health and well–being of our diverse communities through deep involvement with non-profit organizations, both as a company and individually. 
Ludia consulting brings together the entire Microsoft ecosystem
Dynamics 365 | Power Platform | Microsoft Dataverse | Microsoft Mixed Reality​
Generating and establishing trust with our clients and team members through the delivery of successful consulting engagements. 
Providing our clients with best-in-class services on each engagement, based on proven methodologies, AND cultivating our team to be their best. 
Participating actively in our communities, seeking opportunities to use our skills and time to help. 
Achieving our goals, meeting our commitments, and striving to exceed expectations. 
Our Ludia Consulting team consists of hand-picked experts to help you resolve all your business needs. We pride ourselves on creating meaningful connections with our customers and leveraging our expertise to develop innovative outcomes for our clients.  
You can rest assured that you will receive unparalleled attention to detail in every interaction with our Ludia Consulting team while being supported by a trusted advisor you can count on.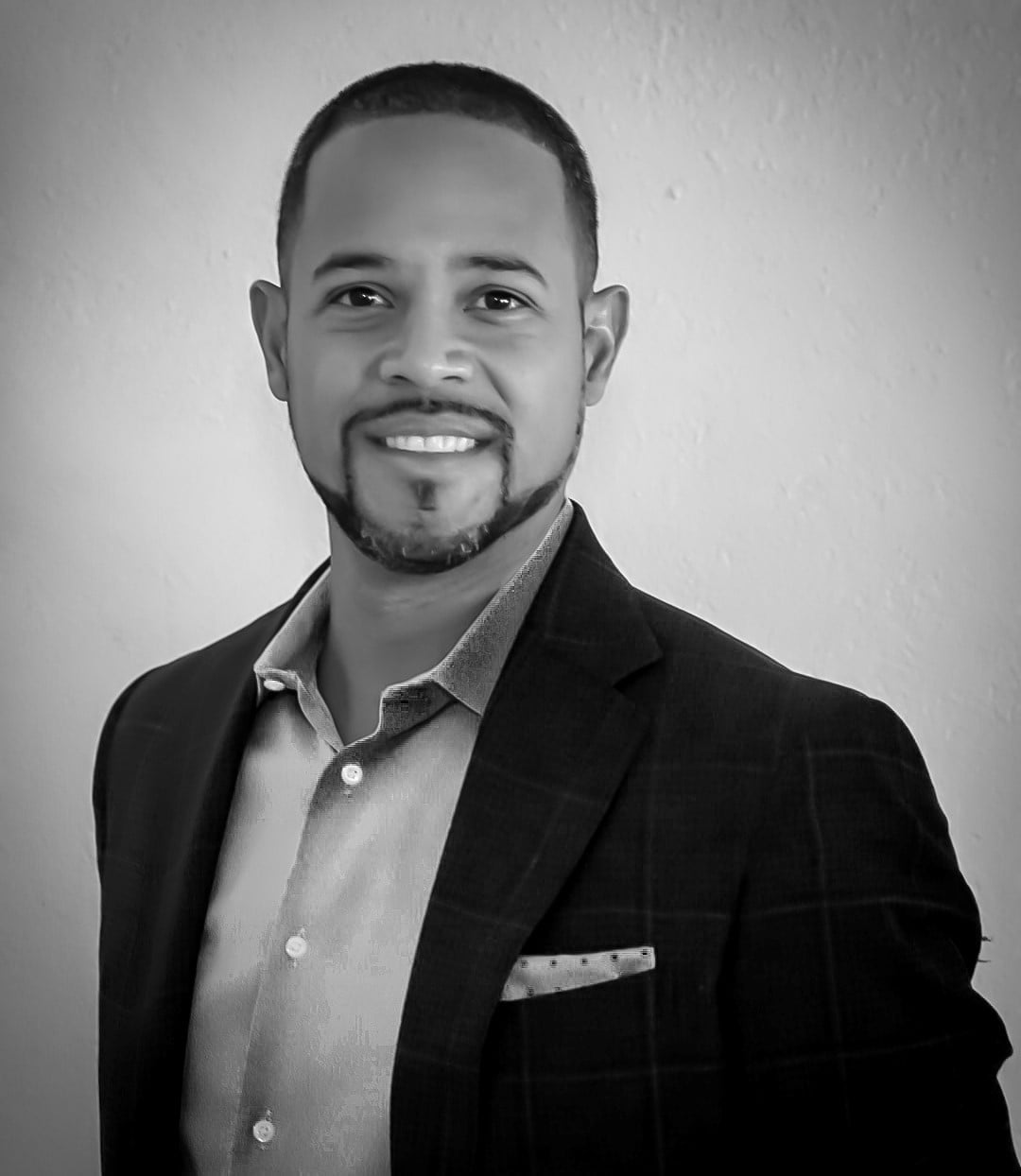 Co-Founder and Managing Partner
Lucas Diaz is an innovator, a thought leader, and a disruptor. He has deep experience in software delivery, client management, and sales, with a focus on enterprise architecture and delivery expertise to provide your organization with the support it needs. 
As part of Ludia Consulting, Lucas is a community leader in various non-profits and communities by revolutionizing how people view Microsoft technologies. Lucas is an advocate of "Dynamics for Good".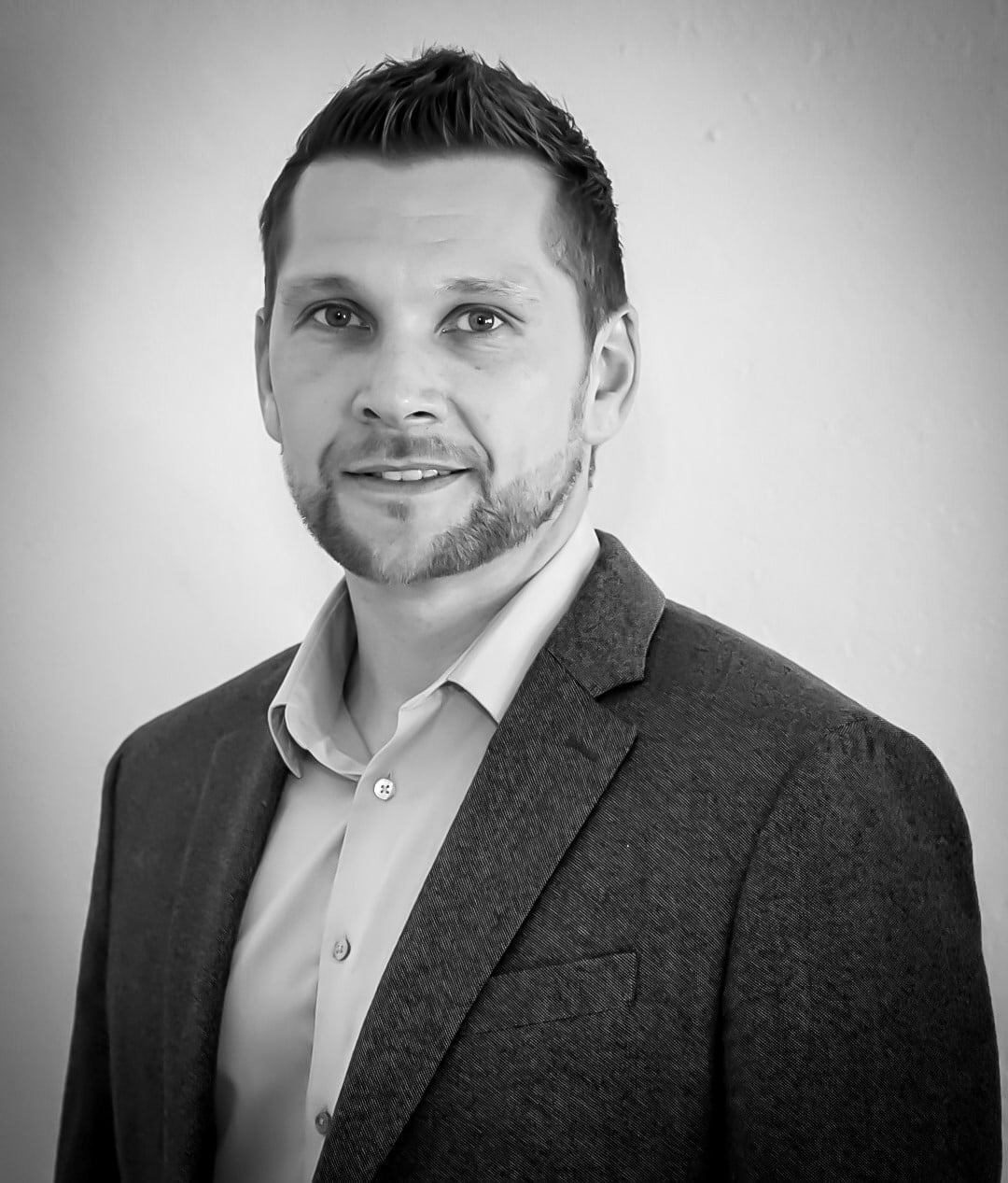 Andreas Vogel, MBA, PMP, CSM
Co-Founder and Managing Partner
Andreas Vogel is the driver of Ludia Consulting, the architect that makes ideas come to fruition. Andreas understands the Microsoft ecosystem inside and out and prioritizes implementing customized solutions tailored to you. He keeps Ludia at the forefront of innovation by being responsible for and overseeing all aspects of operations and delivery.  
Andreas has implemented Dynamics AX and D365FO in numerous large global and publicly traded corporations across a number of industries. With Andreas' meticulous eye, level of care, and high expertise, you can rest assured he will set your organization up for success.