making a difference in our community through
dynamics for good
Ludia Consulting combines our expertise in Microsoft technologies with our passion to make a difference
Helping a community in need is not new to Ludia—it is built into our company's DNA. While our business is primarily focused on meeting the needs of enterprise customers in oil and gas, manufacturing, and other heavily service-oriented industries, we encourage their team to use our talents to help the diverse communities we live and work in.
During the onset of COVID-19, communities were left struggling to track testing and vaccination efforts. Ludia teamed with Microsoft to deliver a Dynamics-based solution in just seven days for the state of New York. We enabled 19.4 million people to gain access to COVID-19 vaccines and testing.
In addition, we supported Ukraine War Animals Relief Fund (UWARF) with their fundraising efforts. UWARF is a nonprofit that rescues,and shelters abandoned animals from war. With our expertise in D365, we created a solution that allows them to deliver crucial supplies to animal shelters and a platform that helps rehome these animals.
No matter the industry, Ludia is able to provide transformative solutions for everyone. As part of our overall goal, we plan to continue to utilize our skills to be a positive force within our community.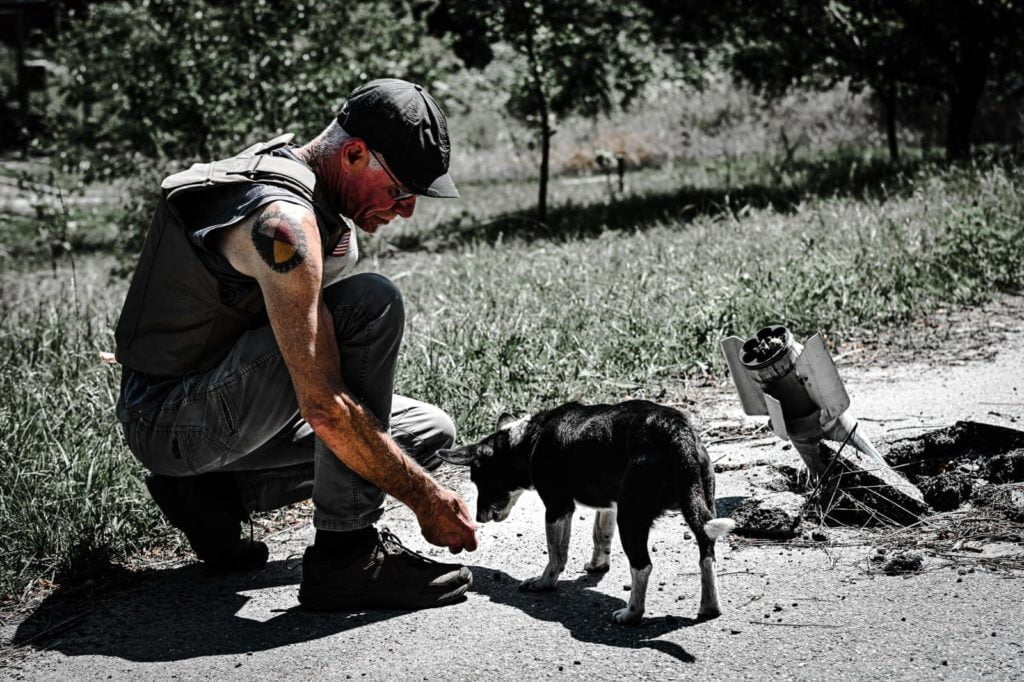 Let's get started
Let's have a conversation. Reach out to us today for a chat with one of our trusted professionals
to see how we can transform the way you look at your business.