Ludia Consulting's Eco-Friendly
Right to Repair

Services
Ludia Consulting's Right to Repair services offers electronic manufacturers a way to promote environmentally sustainable practices. See how it works.
Driving change to our planet through Right to Repair
The Problem: Waste Generation and Greenhouse Gas Emissions
As manufacturers are looking to pivot towards implementing more environmentally sustainable practices, consumers are now looking at the electronic repair industry with a more critical eye.
Unfortunately, electronic repairs generate a lot of waste and greenhouse gas emissions (GHG) due to the lack of local repair options and authorized service providers (ASP repair.) Reducing how far a device must travel before it gets repaired is critical to mitigating these issues.
Ludia Consulting offers an environmentally effective opportunity for global electronic manufacturers to promote change for our planet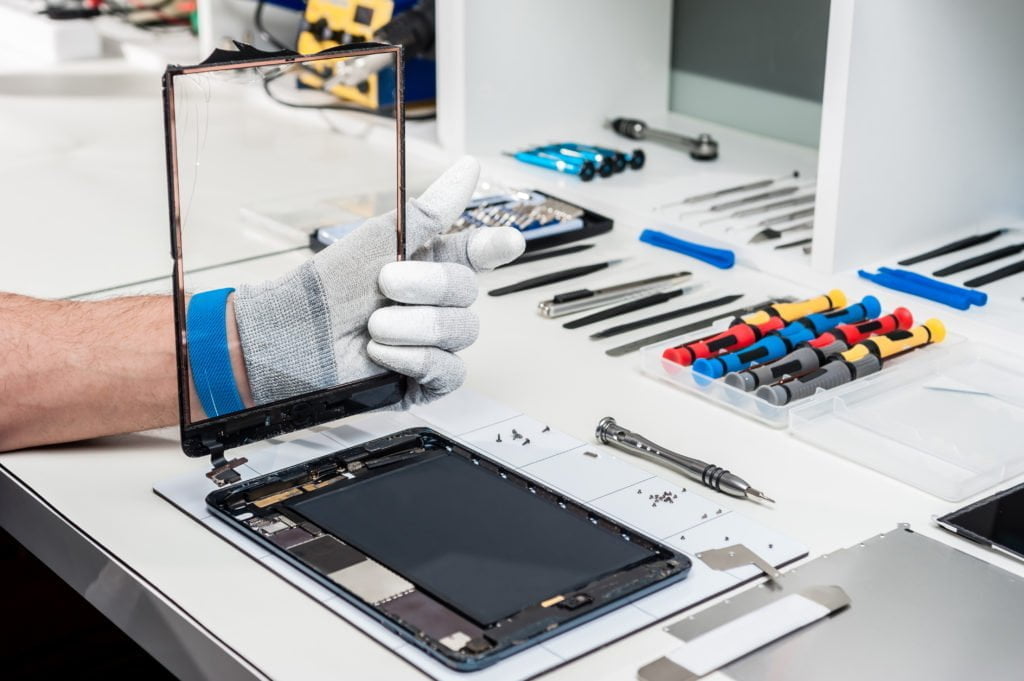 Our Solution: Right to Repair
Microsoft Dynamics Right to Repair is a joint initiative between Ludia Consulting and Microsoft designed to connect consumers with local repair opportunities through a Citizen Service Provider (CSP) or an Approved Service Provider (ASP) center.
This new and sustainable model will create additional service options within local communities for consumers to reduce our overall carbon footprint caused by existing repair processes. The reduced hardware downtime will lead to faster repair timelines and improved consumer satisfaction.
Our Right to Repair initiative will revolutionize the way people view the electronics and repair space.

The Potential:
89% Reduction in Greenhouse Gas Emissions
92% Reduction in Environmental Waste Impacts
More jobs for our local communities
Ludia R2R ISV Solution License
A global solution crafted with electronics consumer manufacturers and the planet in mind.
A licensing model created to support an increasingly demanding customer base.
Let's Get Started
Let's have a conversation. Reach out to us today for a chat with one of our trusted professionals
to see how we can transform the way you look at your business.